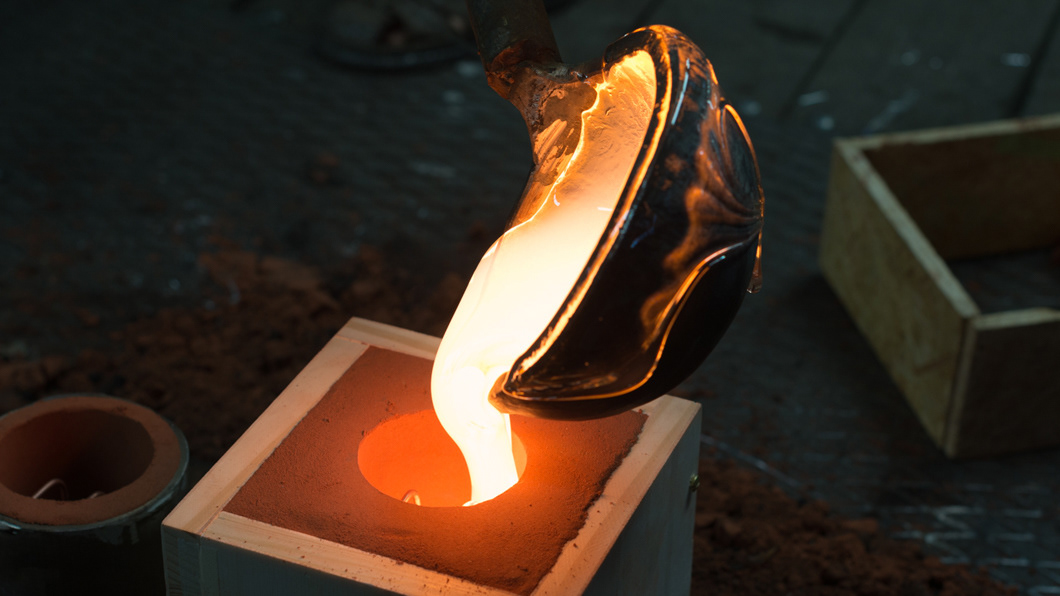 ABOVE ONETHOUSAND - weissensee school of art and design berlin
Similar ingredients and their transformation in fire are a common denominator between ceramics and glass. The projects shown, created using old and new processing techniques, digital and analogue tools range from material experiments, explorations of form and culture to tools for sensory experiences.
Students and Graduates:
Melinda Barth, Virginia Binsch, Maria Braun, Sarah Bräuner, Maximilian Bellinghausen Daniel Goldfeld (no photo), Luis Gonzalez, Laura Görs, Sion Heo, Robin Hoske, Rahel Jacob, Jihye Kang, Elif Cak Köm, Angeliki Koutsodimitropoulou, Ursula Jarero, Konrad Jünger, Nils Jünke, May Kukula, Aimilia Leontou, Hsin Ju Lin, Frederike Rehfeldt, Anton Richter, Katharina Ruhm, Anton Papenfuss, Cindy Valdez, Babette Wiezorek, Ralph Zähringer, Keying Zhu, Jin Zhang, Qianyu Zhu
Projects supervised by: Prof. Barbara Schmidt, Maestro Peter Kuchinke, Luise Dettbarn, Babette Wiezorek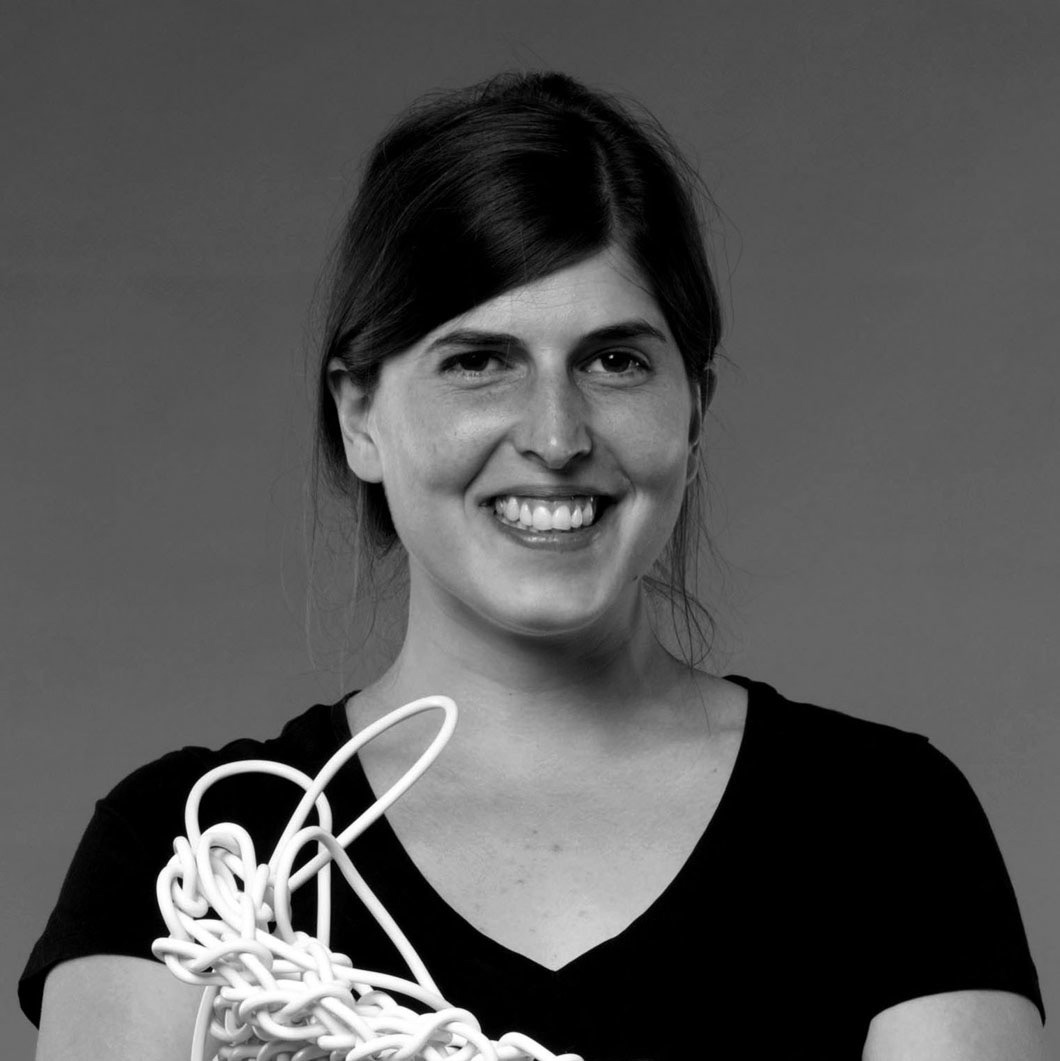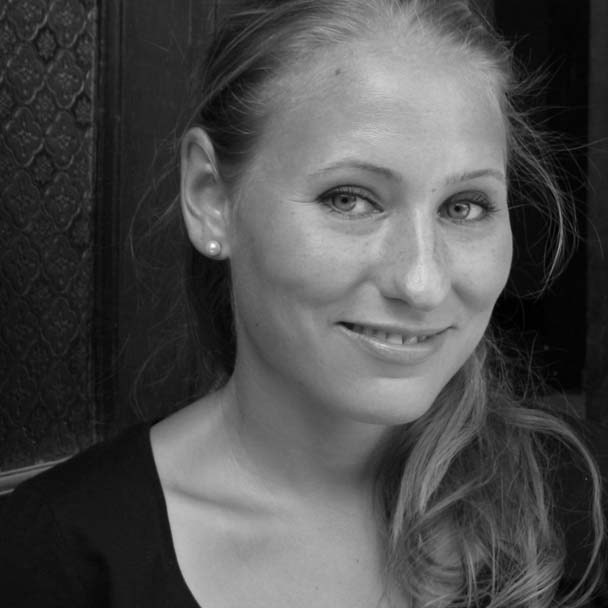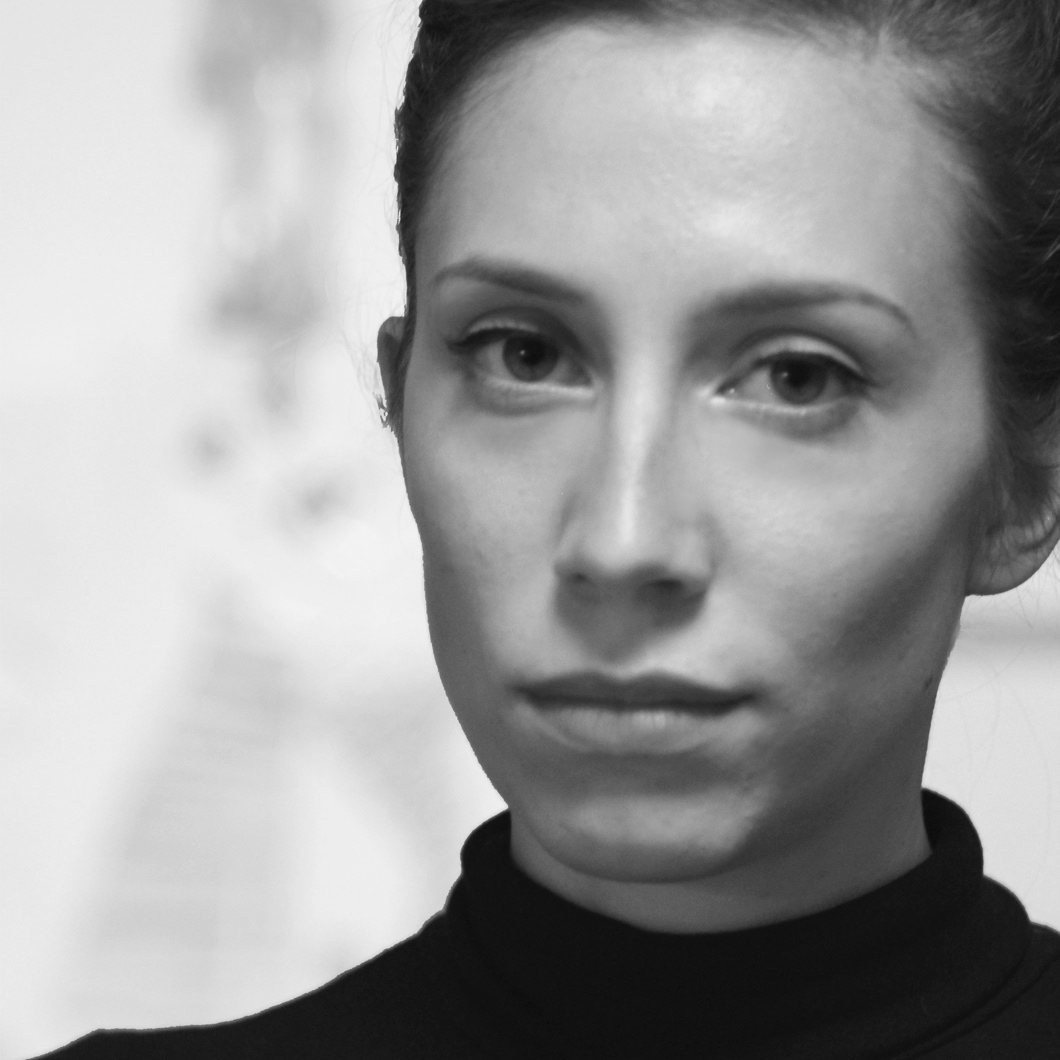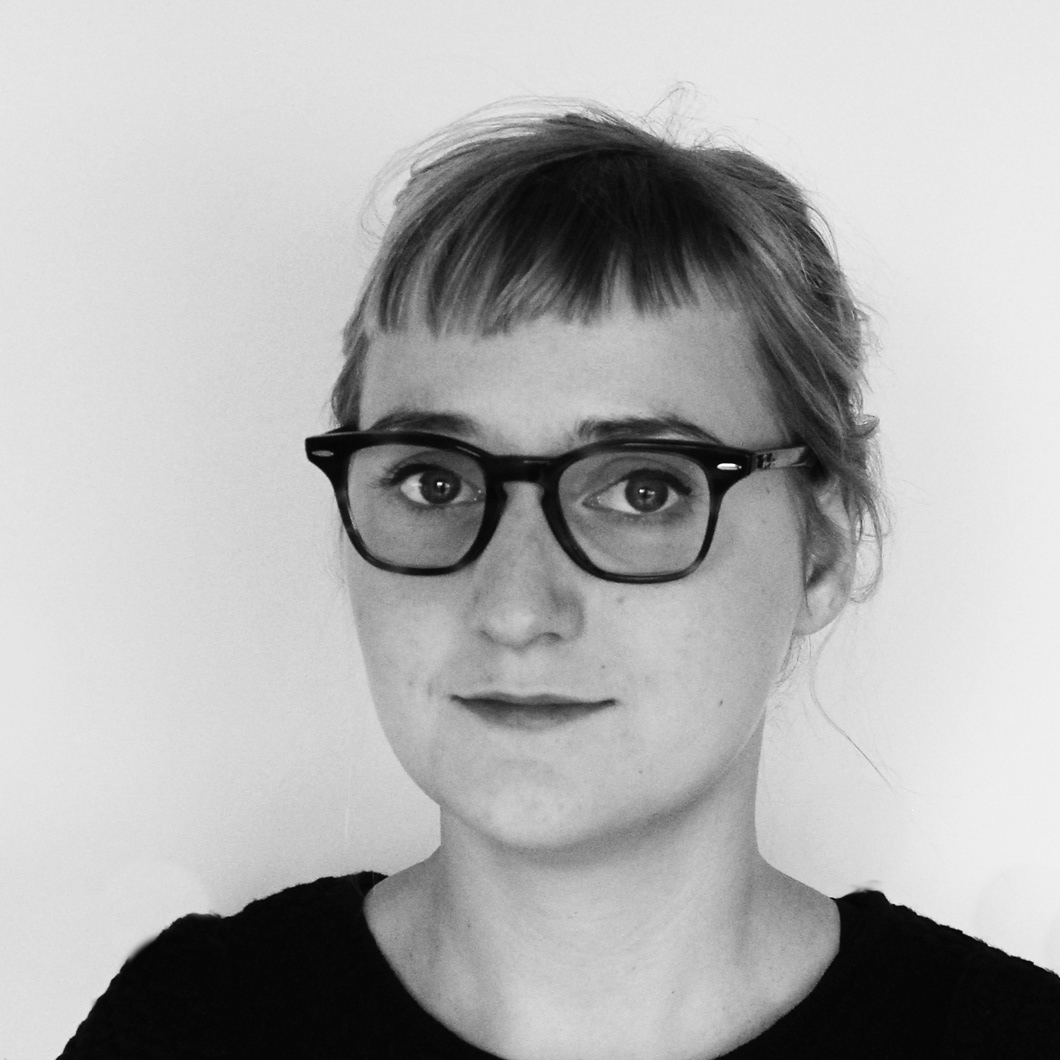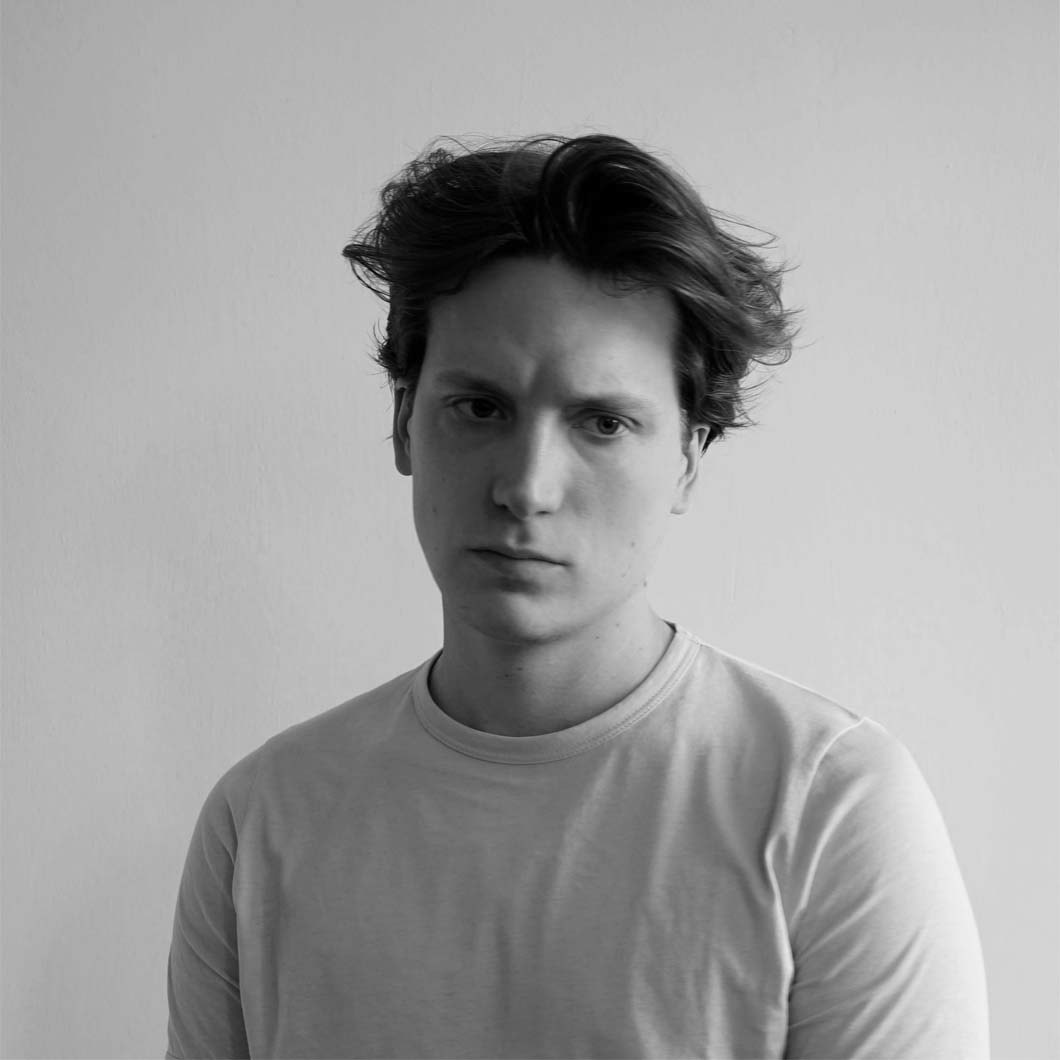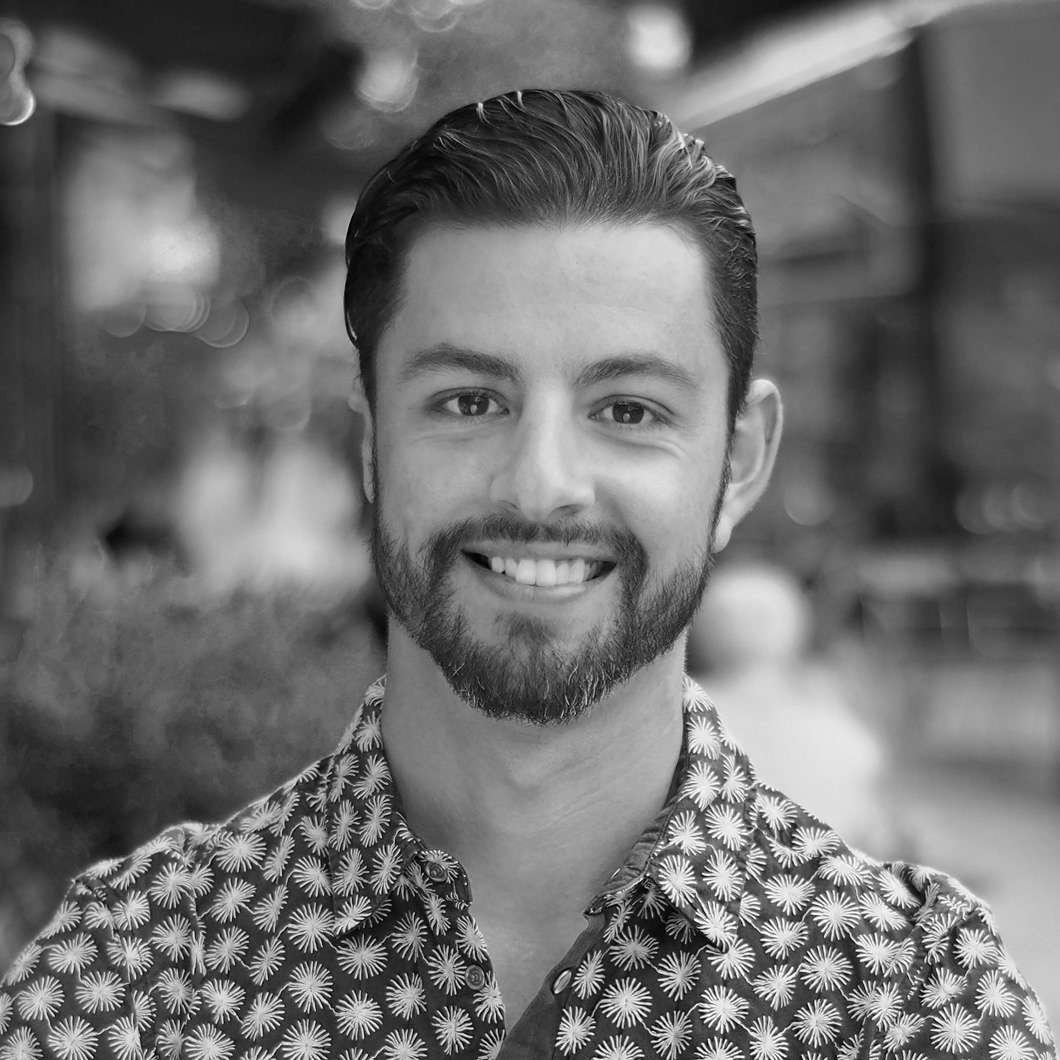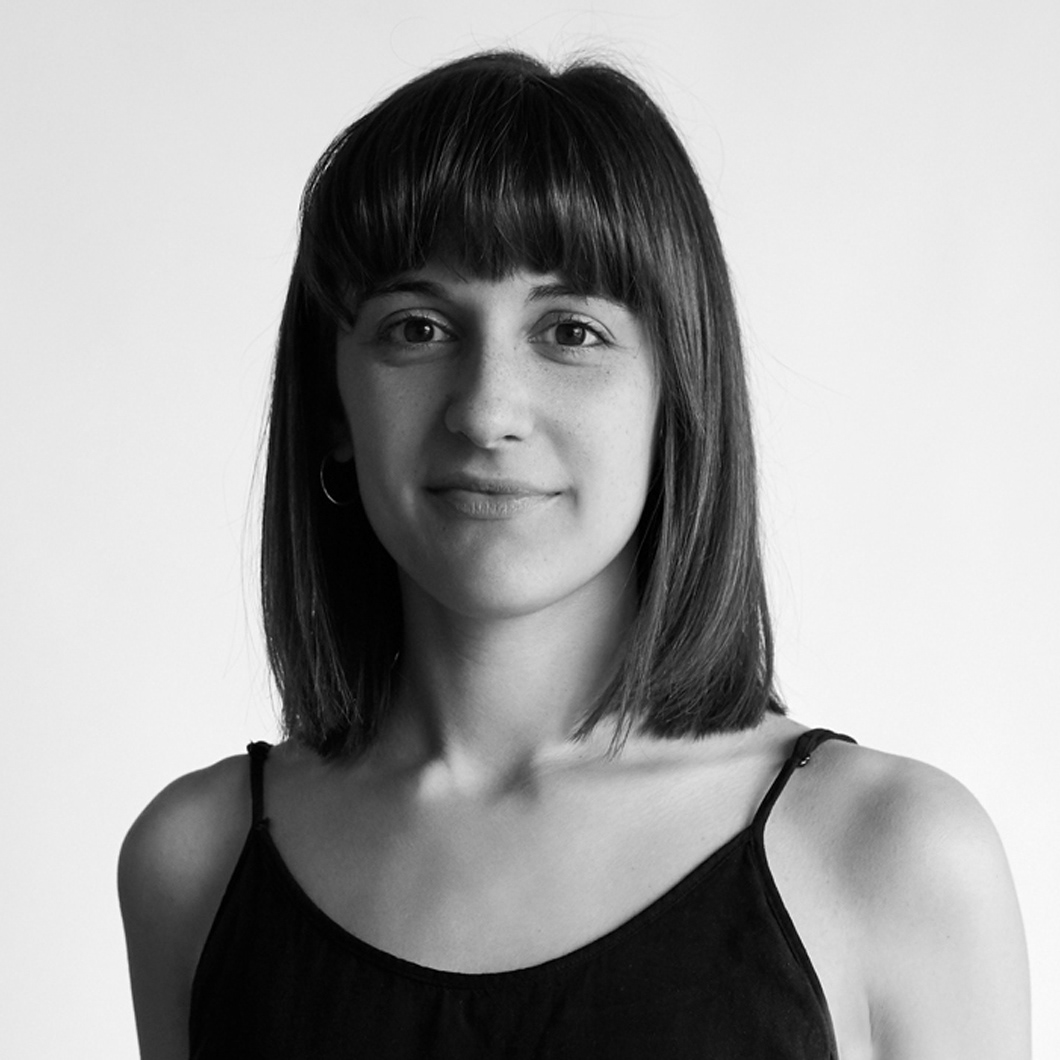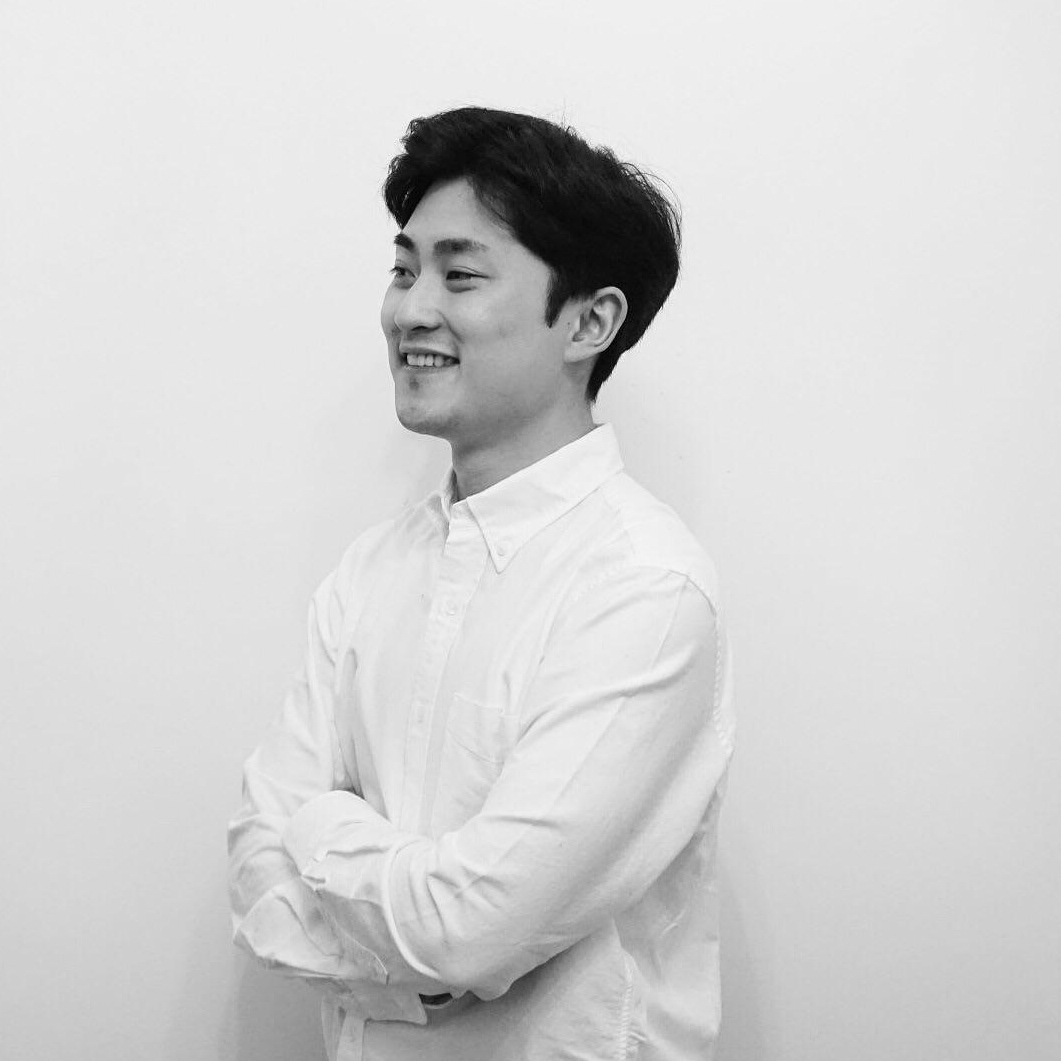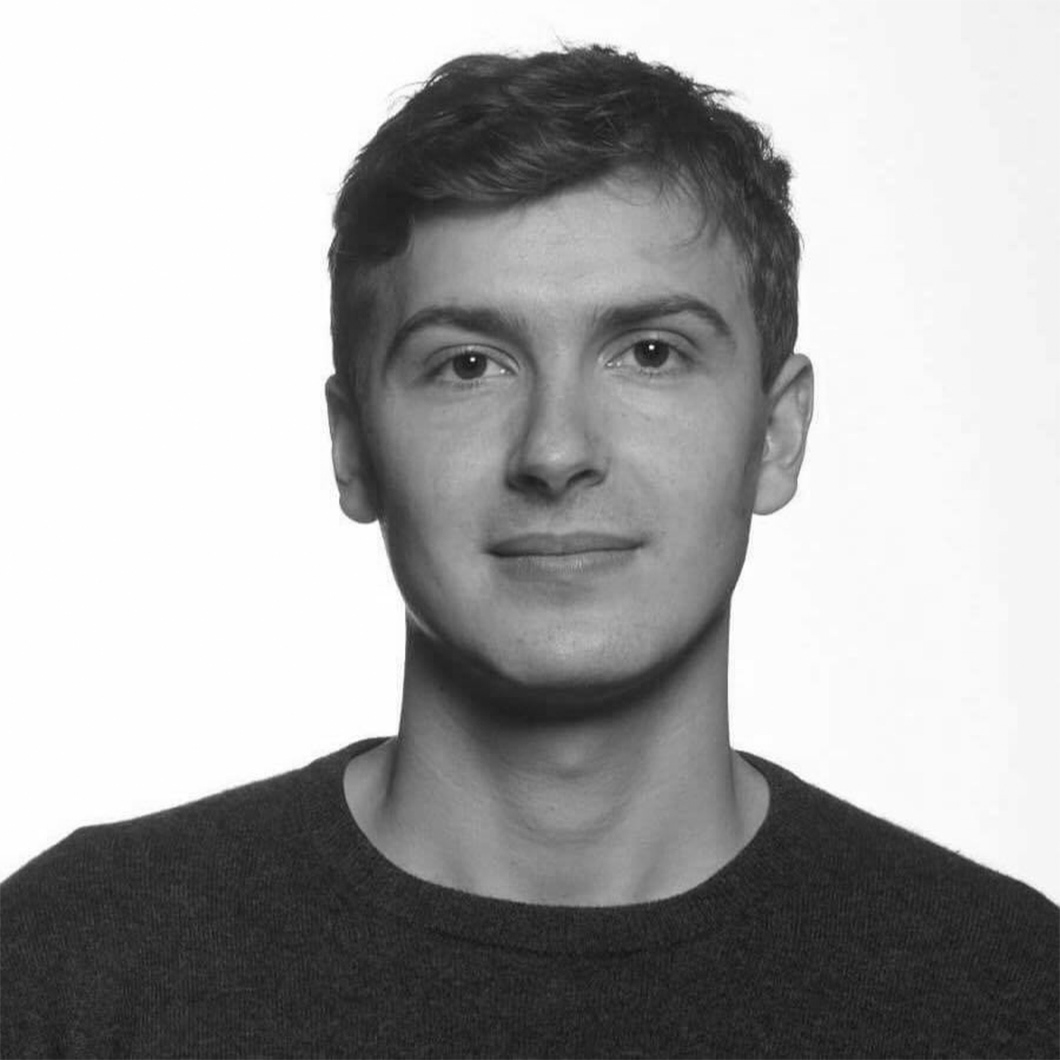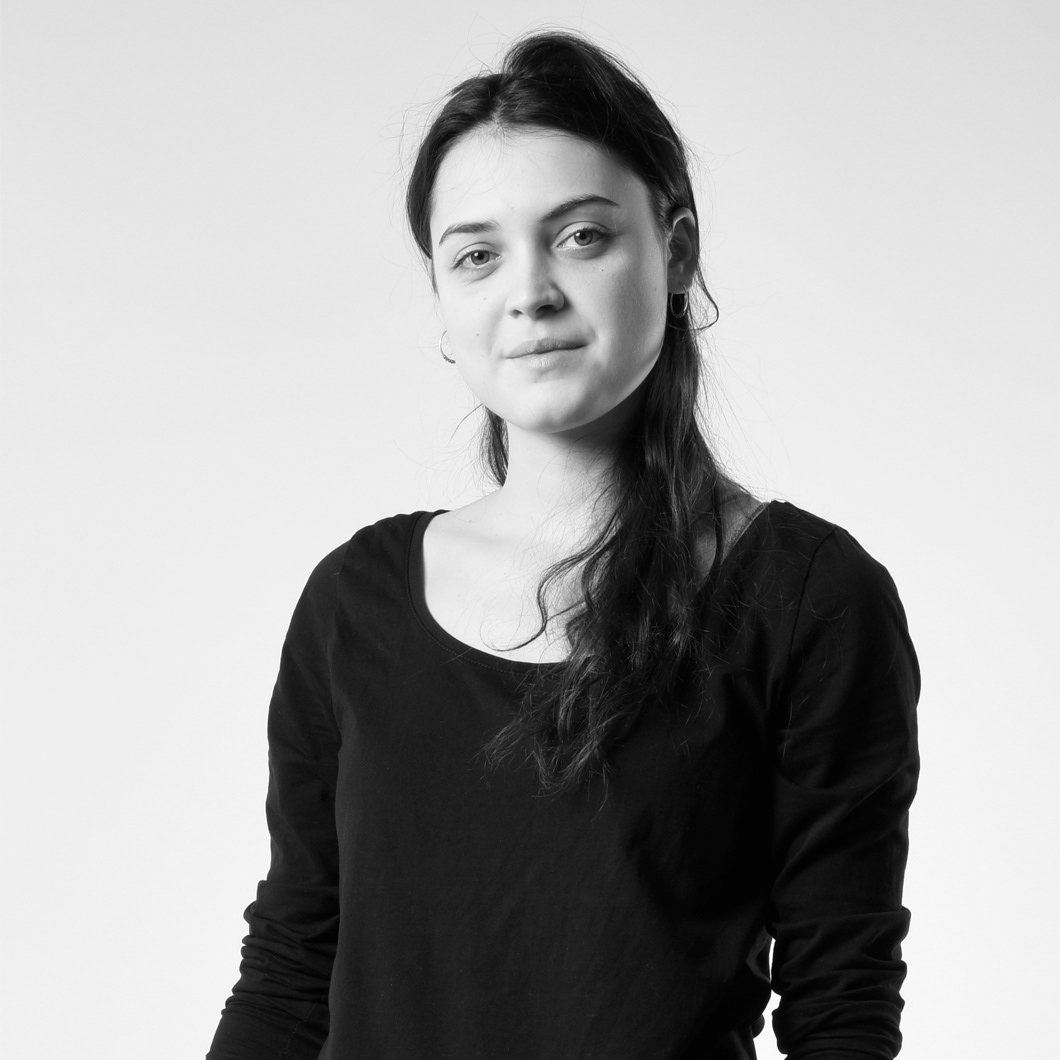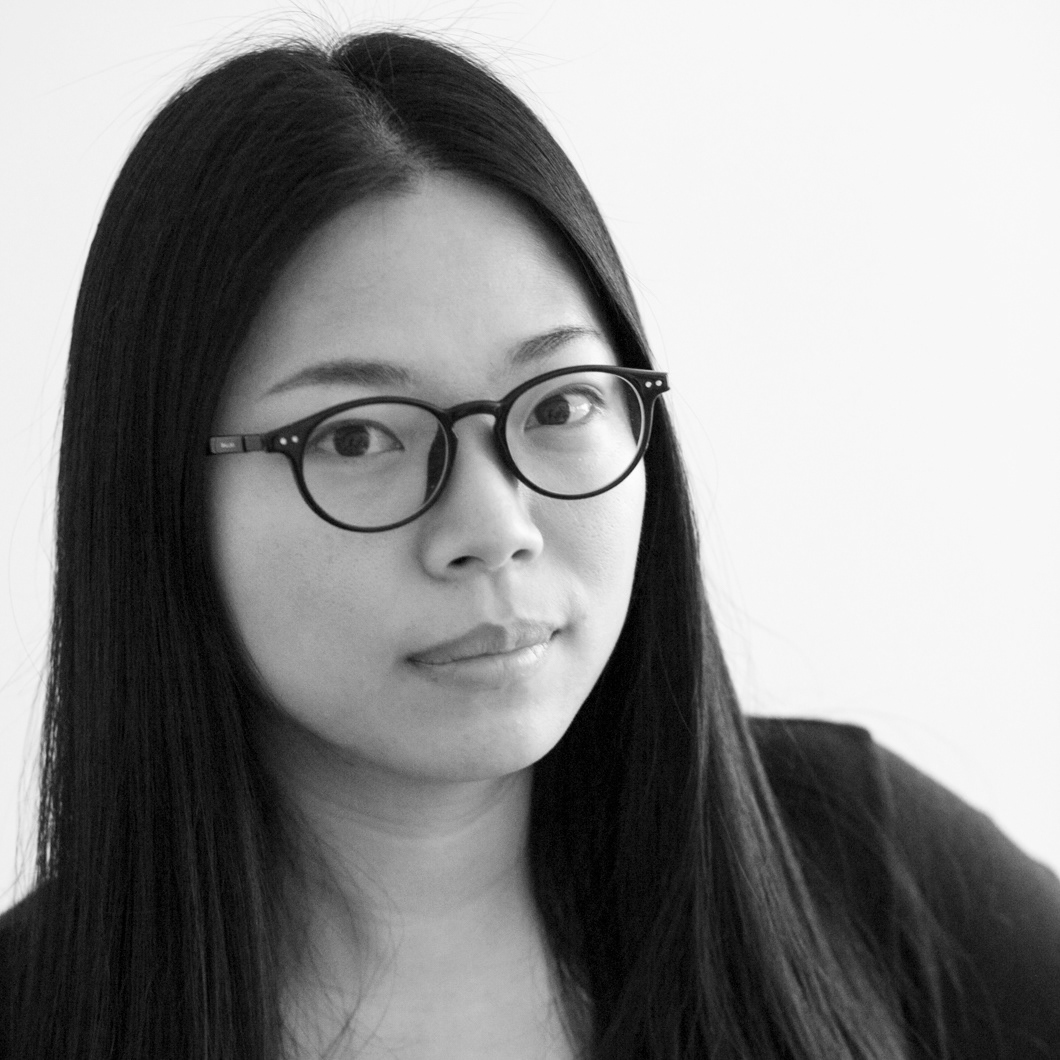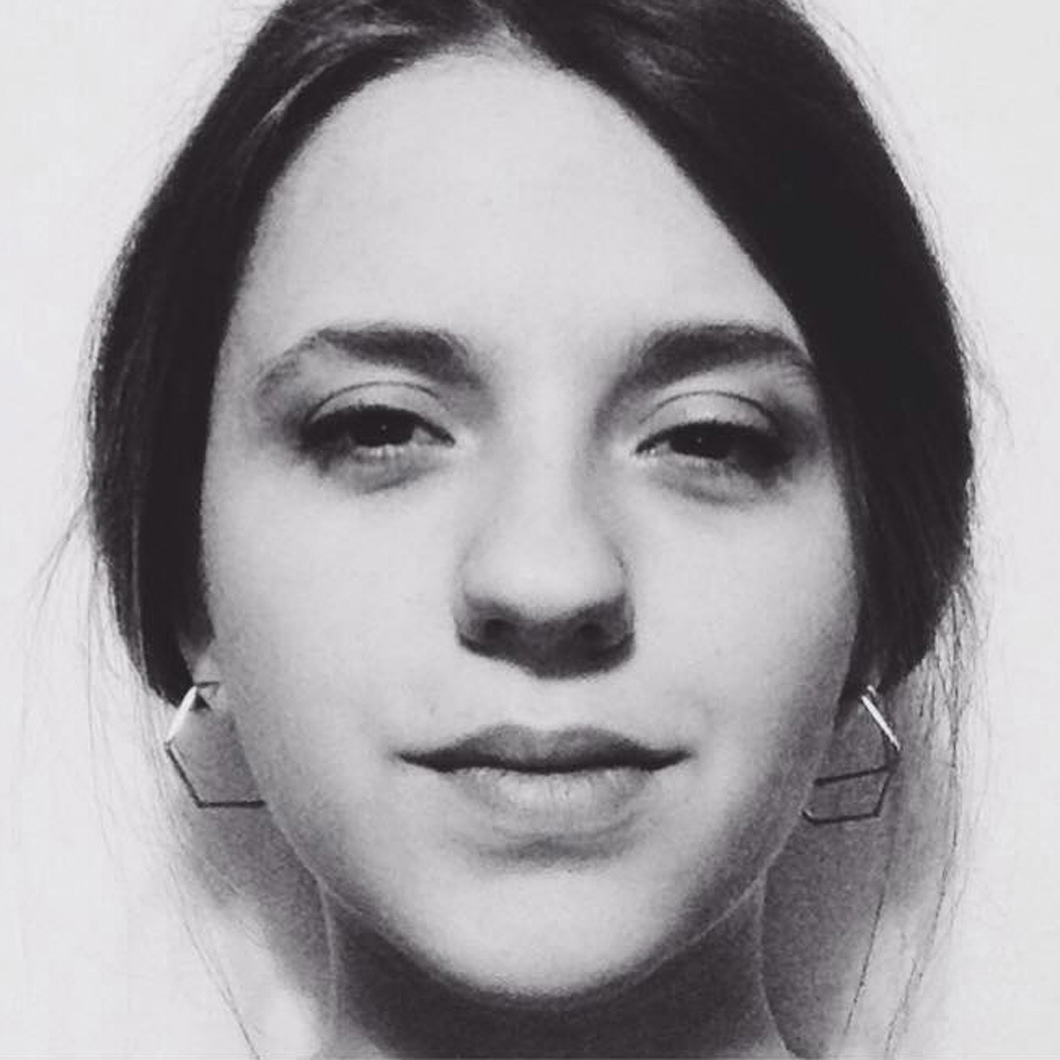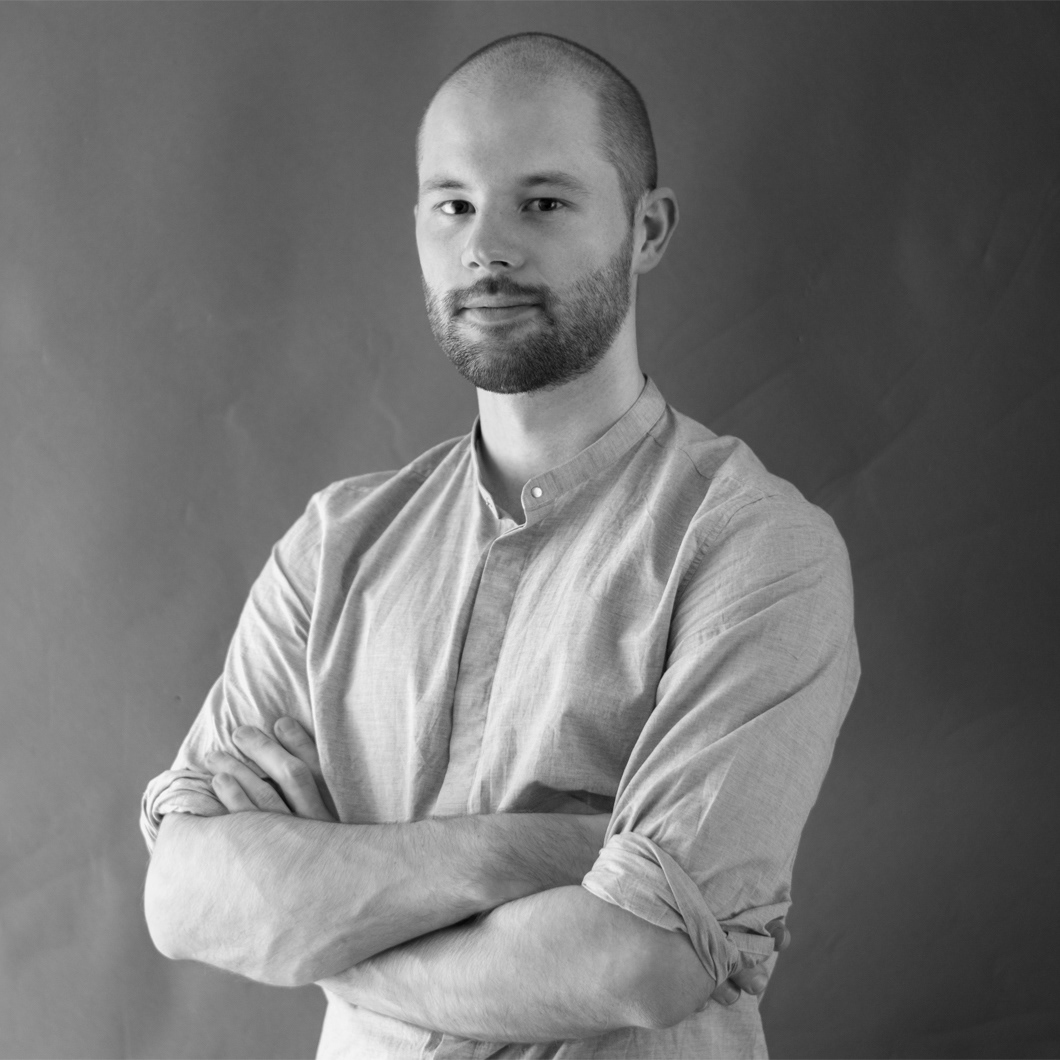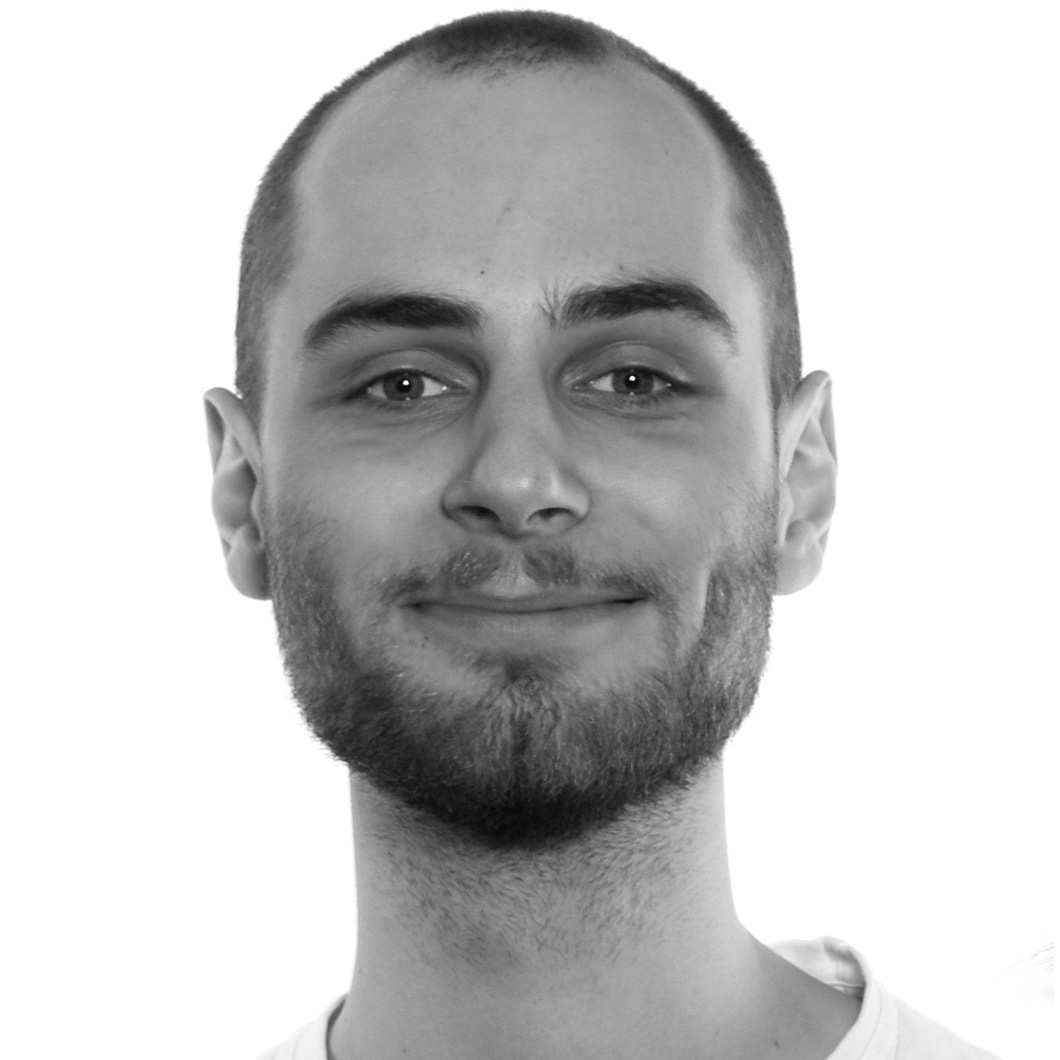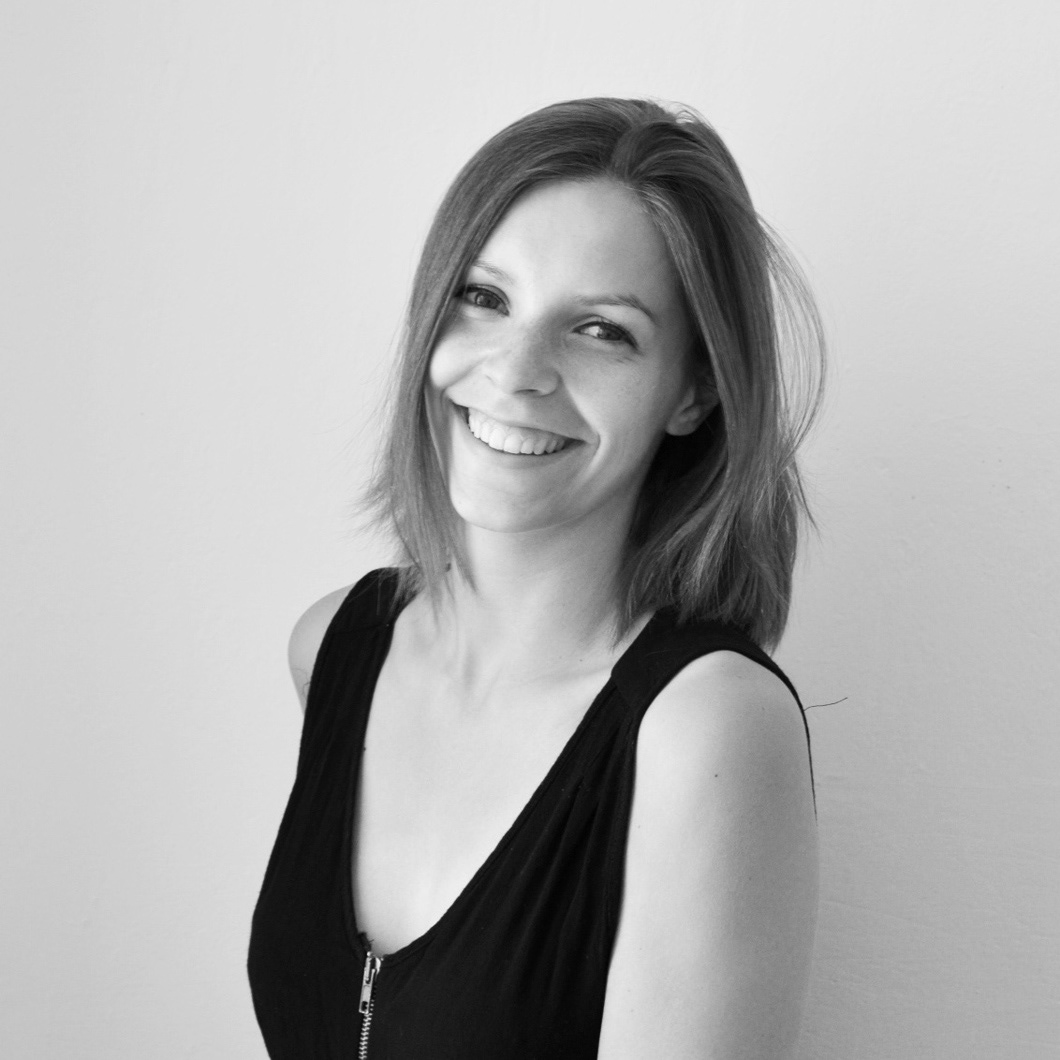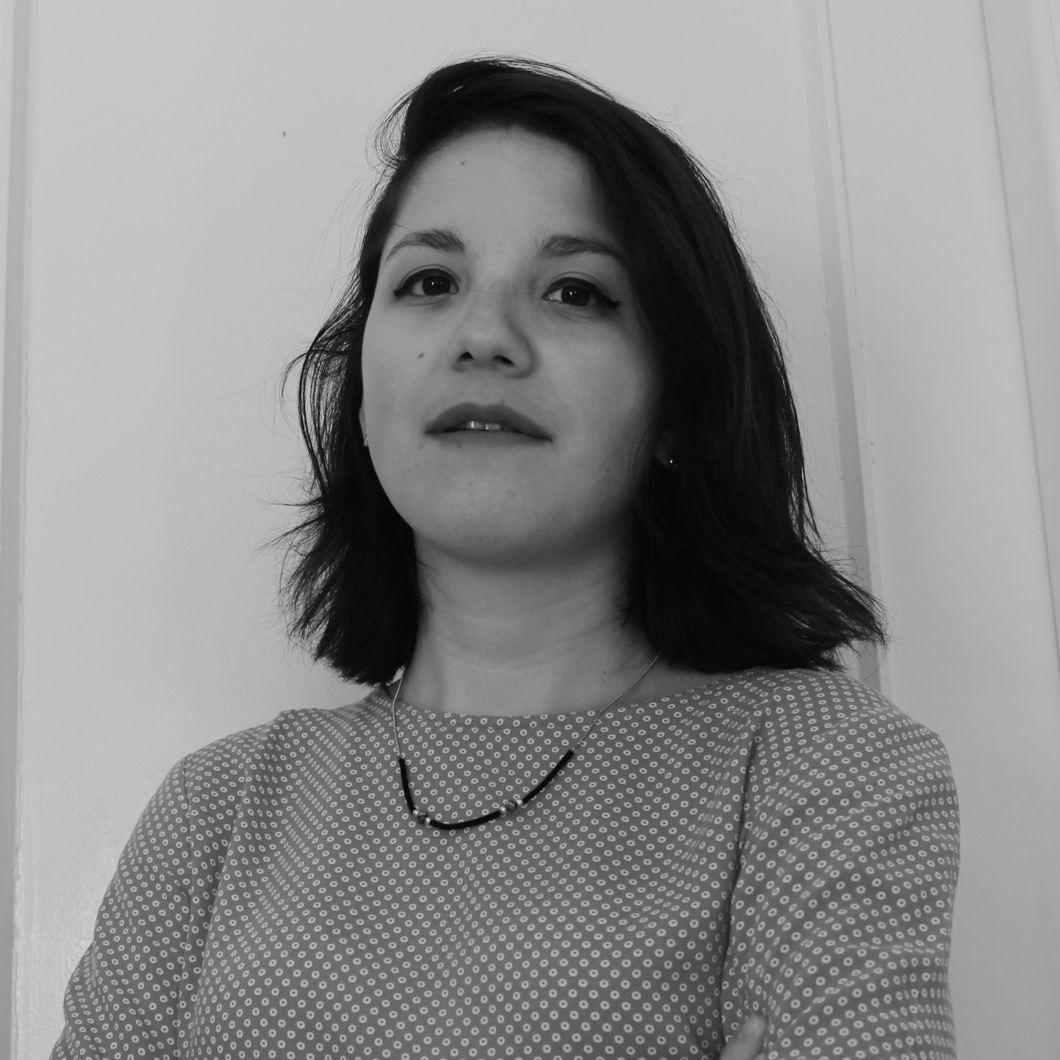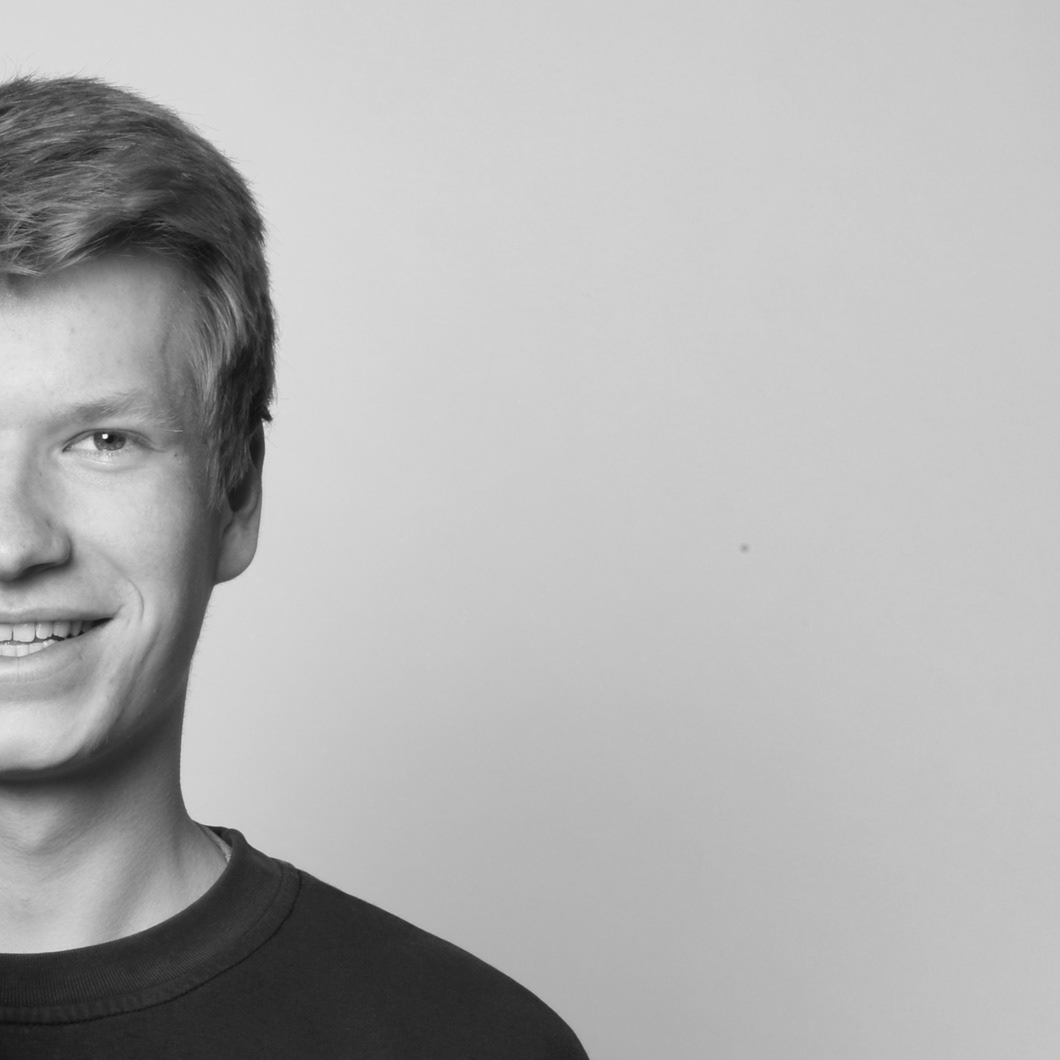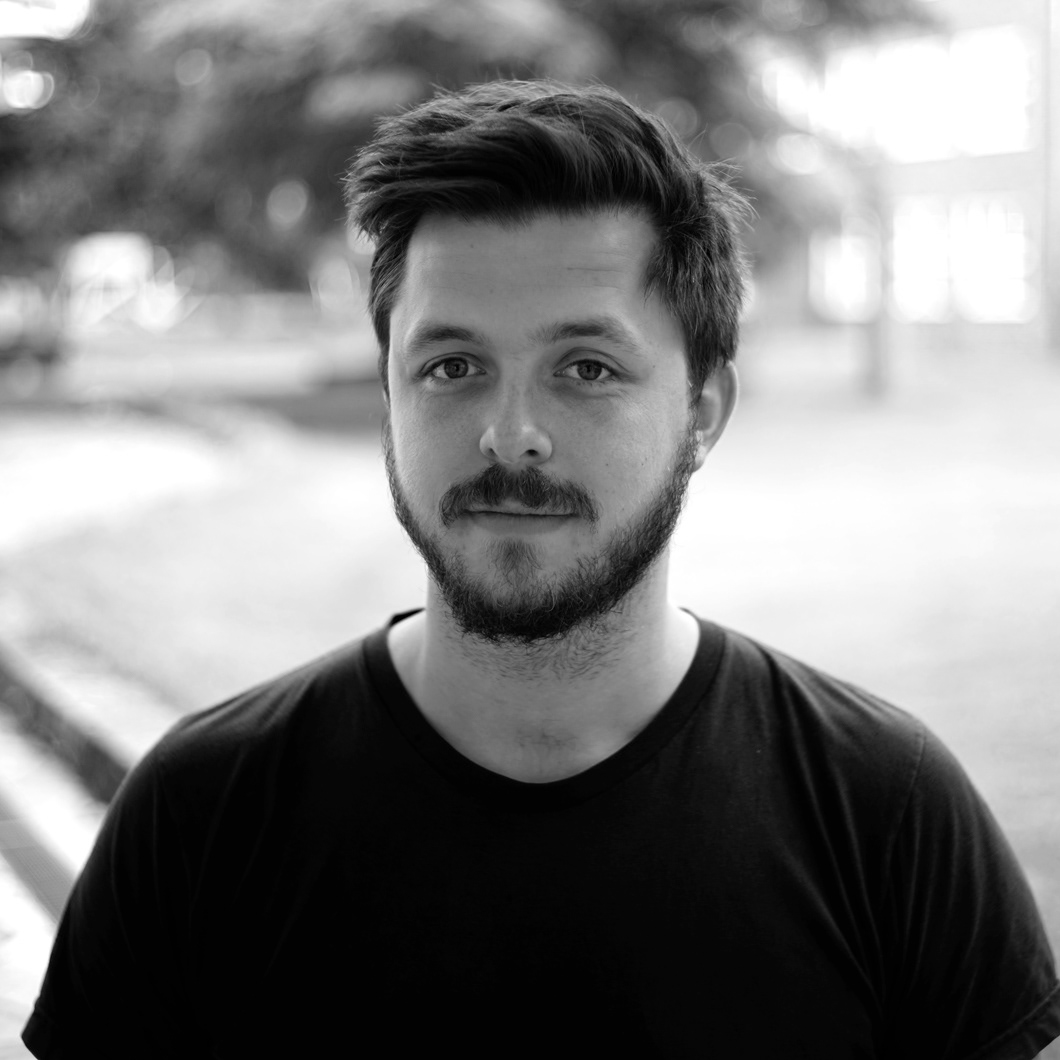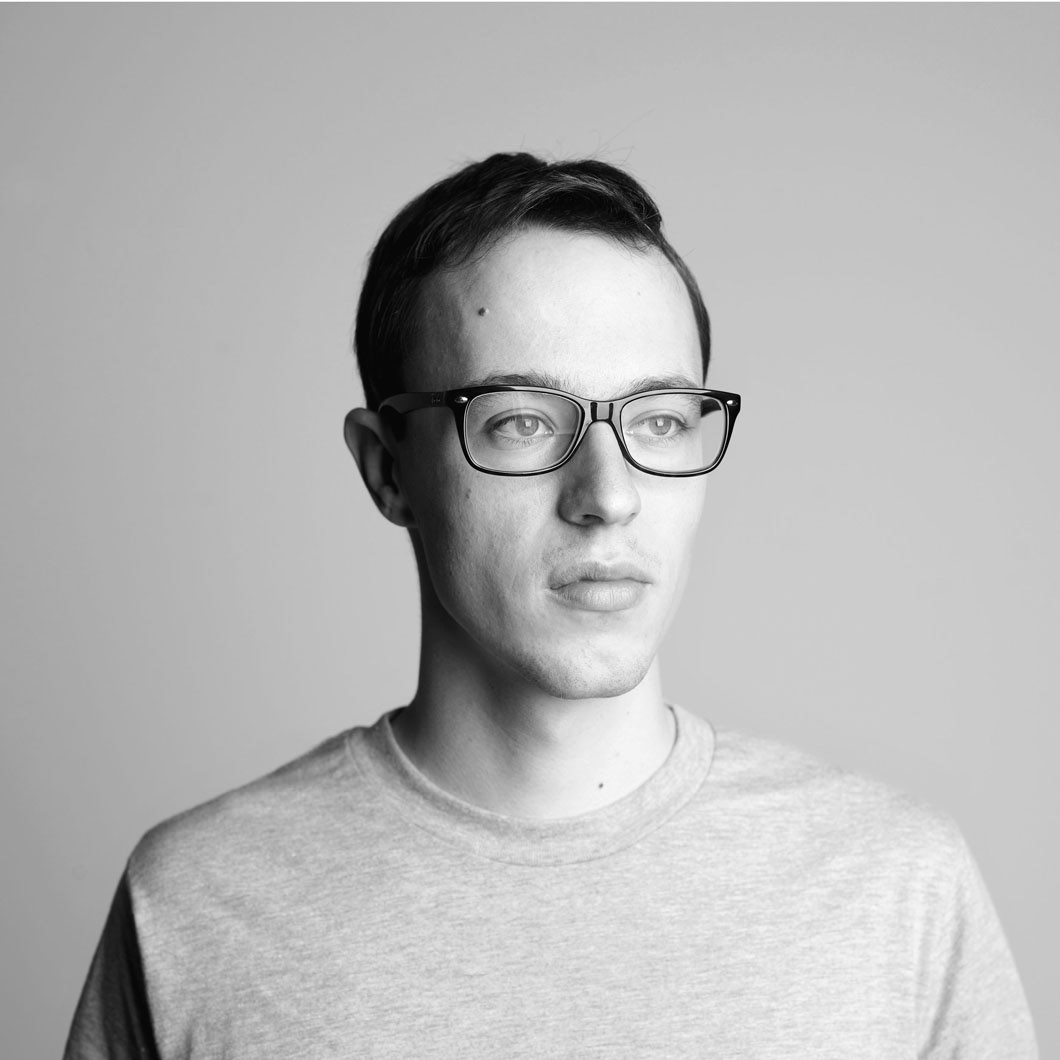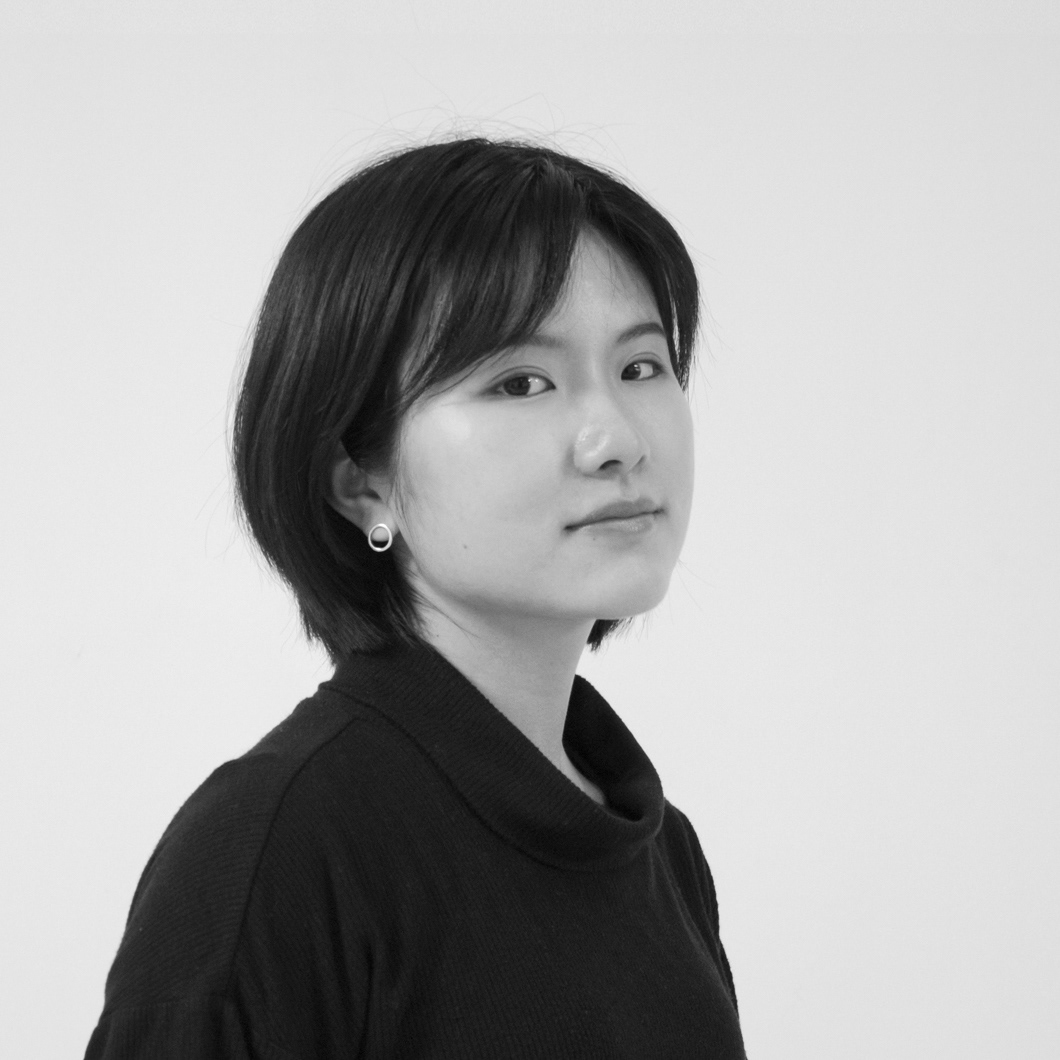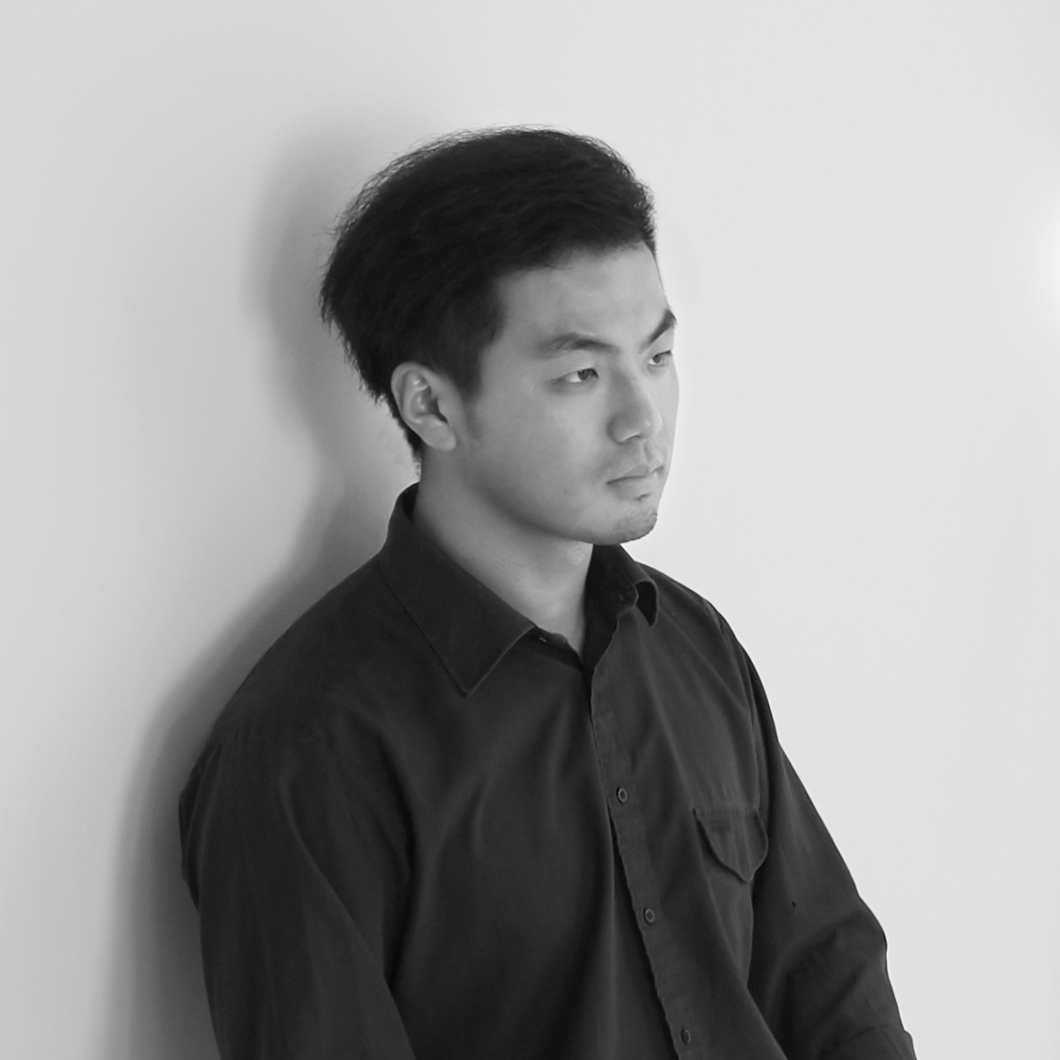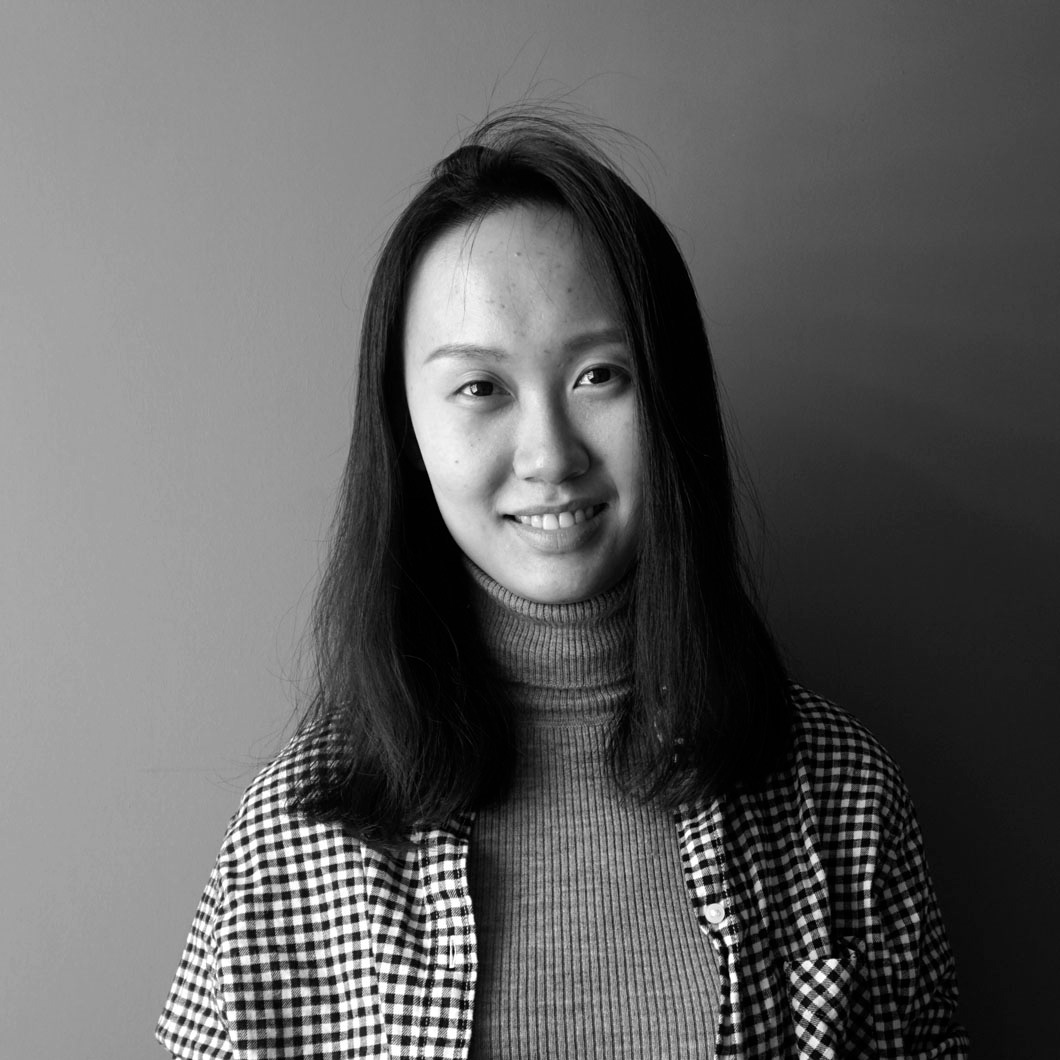 Born 1967 in Berlin, studied design at the Burg Giebichenstein University of Art and Design in Halle and the University of Art and Design Helsinki. She has been working for KAHLA Thüringen Porzellan GmbH since 1991. She took on a leading role in the reorientation of the company, and also as the initiator of the KAHLA design contests. For her work she received more than 40 design awards. Since 2013, Barbara Schmidt has been Professor for Experimental Design at the Berlin Weissensee School of Art.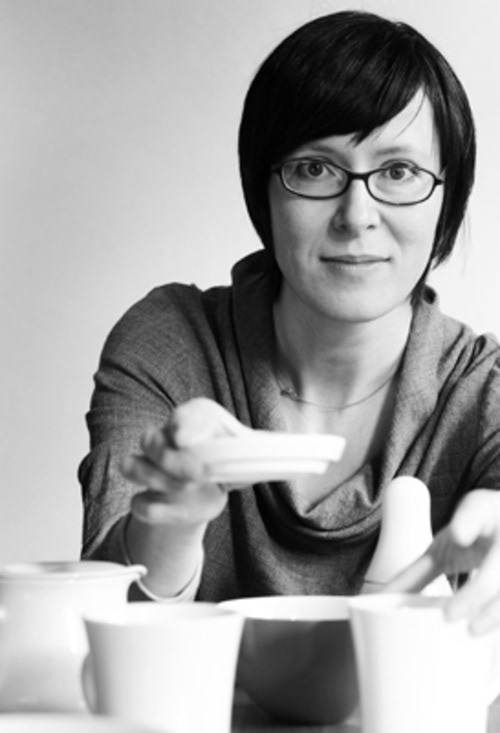 Peter Kuchinke



"It is a challenge for design-students to understand the glass-making process. It has been my interest for many years to inspire them to find their own expression in the material and give away as much of my knowledge about the material. Because the trade of manual glassmaking would not survive if modern designs were not incorporated into it .Designers have rediscovered the material lately and hopefully this will save the glassmaking craft for the future.
For 35 years I have worked with the material glass and I feel that I still can learn more, I feel that so much knowledge has been lost in the past decades and the only way to recover and conserve the knowledge is to make craft a  part of the design- and artboom we experience. The status of craft has to be rised to the same level as art and design to make it attractive for a new generation of designers, who will much more be "hands-on" than previous generations."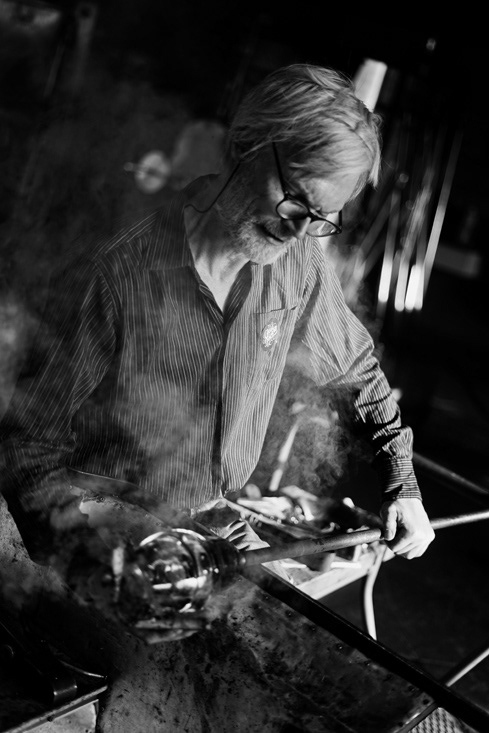 Luise Dettbarn
Born 1985 in Cologne, Luise studied at the Pratt Institute in New York and graduated with Diploma at the Bauhaus University Weimar in 2012. She is working as a freelancer in Product Design and Engineering for different companies. Developing strategies for different Institutions and Foundations, her projects implicate appearance and impart of knowledge in Public Space.
Since 2016 Luise Dettbarn is teaching at the Berlin Weissensee School of Art.
text coaching: Andreas Kallfelz
photo coaching: Inga Masche and photo studio weißensee
translations: Sabine Voigt
supervision ceramics workshop: Sabine Selmke, Carolin Wachter
The projects with ceramic materials were part of the project Ceramics and its Dimensions, initiated by the Porzellanikon Selb and co-funded by the Creative Europe programme of the European Union. The glass projects were generously supported by the Gerhard Bürger Foundation and Glasmanufaktur Harzkristall Derenburg as well as The Glass Factory, Boda, Sweden.
We would like to thank the weißensee workshops for their support.
www.kh-berlin.de
weißensee kunsthochschule berlin
Weißensee school of art and design berlin (nicht nur "art"!)
Bühringstraße 20
13086 Berlin
Germany